We work closely with our perfumist to create unforgettable scents, and, because they burn at a lower temperature, they distribute the scent more evenly throughout your home.

Almond Strudel
This is a scrumptious bakery arrangement beginning with top notes of almond extract, chopped almonds, and middle notes of sugar cane, coconut milk, vanilla extract, and heavy cream; well rounded with base notes of sweet creamery butter.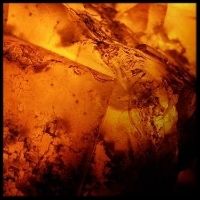 Amber Noir
Sweet & sultry fusion of creamy vanilla and rich amber with undertones of sandalwood and musk. Complex, intriguing, and sensual. This frangrance has year round appeal.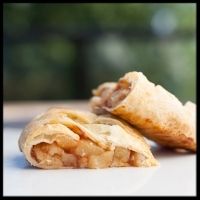 Apple Strudel
We've used Macintosh apples, straight from the tree, along with notes of cinnamon and creamery butter and vanilla.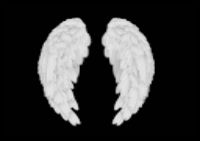 Angel Wings
This signature woman's fragrance is both earthy and angelic. It has a heady infusion of bergamot and patchouli.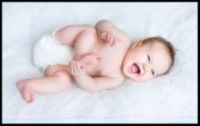 Baby Powder
This soft blend makes you feel on top of the clouds.

Banana Nut Bread
Mouth-watering aroma of oven fresh banana bread. This delicious combination of walnuts, ripe banana, vanilla, and a touch of spice is sure to spark your appetite.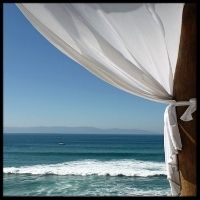 Beach Linen
Beach Linen truly captures the scent of clothes dried on a line in the beach breeze. It has an airiness that's incredibly fresh and is paired with the herbal, floral and citrus notes of the best clean cotton.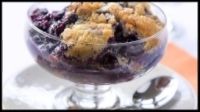 Blueberry Cobbler
This fragrance has such an inviting aroma of baked vanilla and mouthwatering blueberries.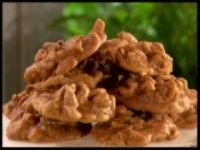 Caramelized Pralines
An irresistible blend of sweet warm vanilla caramel, dark brown sugar and butter-drenched pecans.

Caribbean Teakwood
A masculine masterpiece! Caribbean Teakwood is bold & complex, leading with a top note of leather, amber, tobacco, and musk. The middle is a spicy mixture of black pepper. The base note is teakwood with tones of patchouli & sandlewood. This frangrence is infused with cedar wood.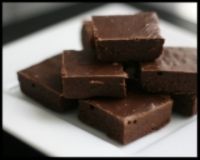 Chocolate Fudge
A truly decadent temptation without the calories! Rich, chocolate with buttery caramel and vanilla crème.

Chocolate Mint
The aroma of creamy peppermint and vanilla with rich bittersweet chocolate.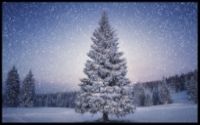 Christmas Tree
Complete your Christmas decorating with the fragrance of a fresh cut tree!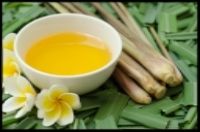 Citronella
As a natural insect repellant, citronella candles are an effective way to keep mosquitoes away from decks, and outdoor areas.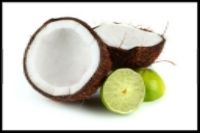 Coconut Lime Verbena
A tantalizing fusion of fresh coconut, invigorating lime, and lovely verbena.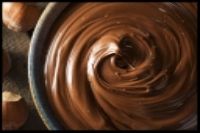 Creamy Hazelnut
This is a mouthwatering blend of toasted hazelnuts and creamy vanilla. This is a favorite for sure.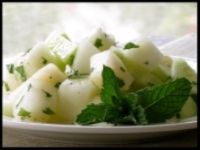 Cucumber Melon Mint
This fragrance is a unique blend of fresh cucumber, freshly cut mint leaves, complimented with a combination of watermelon, cantaloupe, and fresh sliced honeydew melons.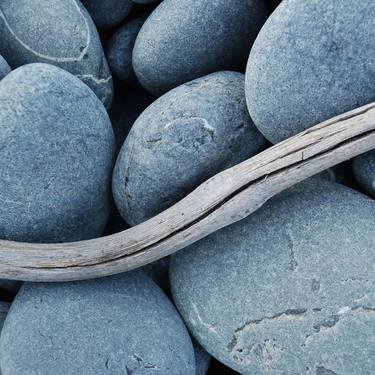 Driftwood
Great as a masculine or feminine scent, our Driftwood is a wood, earthy mix of vanilla and sandalwood warmed with musk and a touch of patchouli for a calming and long lasting fragrance oil.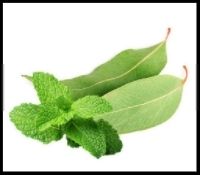 Eucalyptus Spearmint
Invigorating herbal blend of eucalyptus and spearmint with fresh citrus lemon, lavendar flowers, and a hint of orange.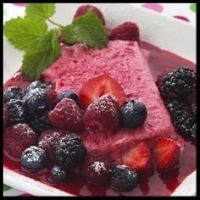 Flora Berry Mousse
We've taken two of our very popular fragrances, Plumeria and WildBerry Mousse and created something truly wonderful. You'll love this one, for sure.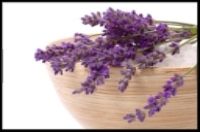 French Lavender
The unique aroma of French lavender flowers. Definitely a favorite!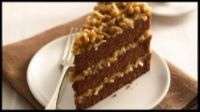 German Chocolate Cake
Fresh baked chocolate cake with notes of pecans, butter, vanilla and a hint of coconut. This is fabulous.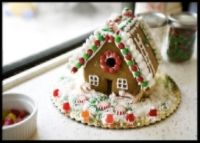 Gingerbread House
Our gingerbread fragrance combines warm vanilla and spices including ginger for a fresh from the oven scent.

Gingered Bergamot
This is an exotic frangrance with citrus top notes of bergamot surrounded with nuances of freshly ground ginger. This is combined with notes of sandlewood, cedar, patchouli, and sweet basil.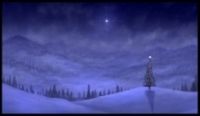 Holiday Night
This fragrance has it all. Spice notes from the kitchen, fir and pine notes from the tree, and an earthy smokiness from the fireplace.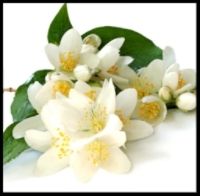 Honeysuckle Jasmine
Wow, is all we can say…just the right balance of two of our favorite fragrant flowers.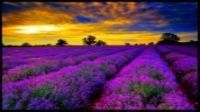 Lavender
An enchanting meadow with sprigs of lavender. Our fragrance is infused with natural oils, including Lavender.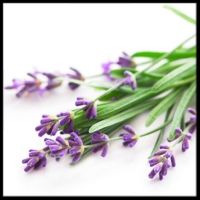 Lavender Pine
The calming fragrance of lavender along with the clean, fresh fragrance of pine. This will be a favorite for the cold months, when you want to snuggle with a nice warm cup of tea.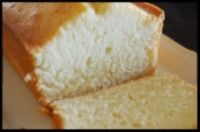 Lemon Pound Cake
This is a perfect blend of warm cake, almond, lemon, lime, vanilla and sugar….without the calories!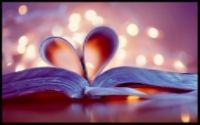 Love Spell
This fragrance is a luscious fusion of citrus, cherry blossom, hydrangea, apple and peach; with a hint of blonde wood.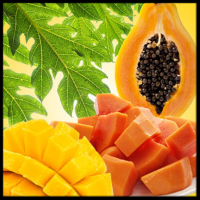 Mango Papaya
An uplifting blend of sun kissed mango and papaya. Smells good enough to eat!

Mediterranean Fig
This scent begins with a top note of green apples, strawberry, melon and fig. The heart is a fresh green floral with lily, rosewood, jasmine, and violet. The base is a rich woody bouquet with oak moss. It's simply delightful.

Moments
A rich and sultry scent, with notes of amber, tobacco, vanilla, and tonka. Tonka has gained in popularity as both a men's & women's fragrence favorite. Unique & captiviating. You've got to try it! My newest favorite!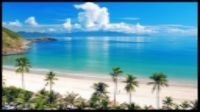 Montego Bay
We've captured the exotic salty sea air to create an enchanting fragrance for both men and women.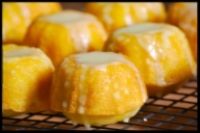 Orange Juice Cake
The aroma of buttery pound cake with orange zests, with base notes of vanilla, coconut, and caramel.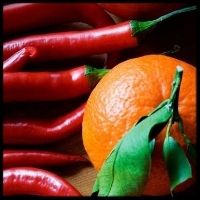 Orange & Chili Pepper
Sassy, strong, and bold, Orange & Chili Pepper is infused of true orange with a spicy kick of chili. Will fill your house with fragrance!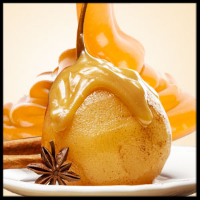 Pearamel
This fragrance begins with top notes of granny smith apples, pears, and black cherries. Followed by middle notes of caramel, maple sugar and rounded out with base notes of butter cream and vanilla. You'll be amazed!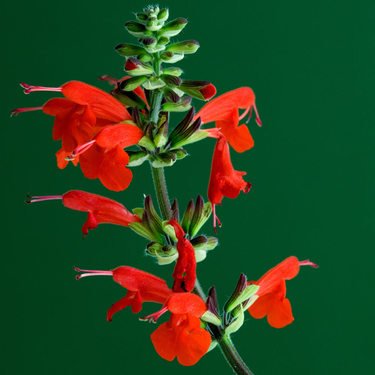 Pineapple Sage
Pineapple Sage is a fragrant garden herb that attracts hummingbirds and butterflies to its edible red blossoms. Our scent captures this unexpected and exotic blend with sweet pineapple and aromatic sage. This fragrance oil is infused with natural eucalyptus and cedar wood essential oils.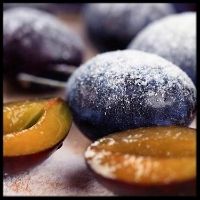 Plumbery
We've blended plum with raspberry and pear, then clove notes to create a fragrance which is fresh and works well for fall.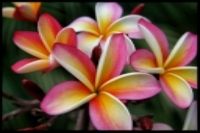 Plumeria
A fantasy bouquet recreating the scent of one of the most beautiful flowering trees of the tropics.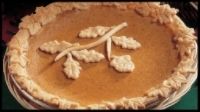 Pumpkin Pie
Oh, you're going to love this fragrance! The aroma of creamy pumpkin with rich creamy milk, melted butter, spices and pecans….yes, the pecans are our special added extra!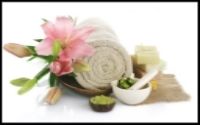 Spa Day
This soothing fragrance balances notes of lemongrass with hints of patchouli and sugar cane. You'll feel the pressures of the day dissipate! A must try fragrance, especially for those who like a "clean, and fresh" scent.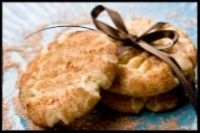 Snickerdoodle
Guess what Santa's favorite cookie is? You can smell the vanilla, sugar and cinnamon, with just the right note of creamery butter.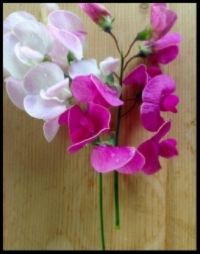 Sweet Pea
Light and refreshing with floral notes that will fill the room.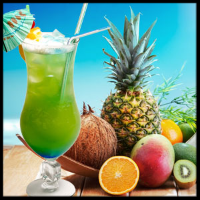 Tropical Delight
This unique fragrence begins with top notes of fresh bananas and juicy grapefruit with middlenotes of kiwi, juicy bubblegum, and strawberries. A hint of vanilla is the base note.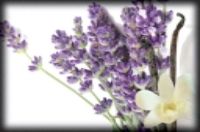 Vanilla Lavender
It is a relaxing and tranquil scent that is also unique and memorable. A well-rounded combination of fresh lavender, fresh vanilla beans, with orange zests and patchouli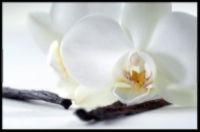 Very Vanilla

Vanilla reigns supreme as the best selling candle fragrance. It has an intense vanilla aroma, and a subtle touch of cream.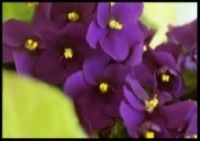 Violet Lime
The sensual and luxurious aroma of violet blends with crisp, clean lime to produce this sophisticated fragrance.
Warm Cinnamon Buns
Just out of the oven, freshly baked and drizzled with vanilla icing.

Watermelon Kiwi
This combination work so well together, giving you a fresh clean scent. Very true to the name.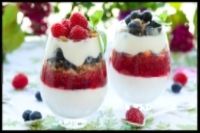 Wildberry Mousse
The creamy taste of mousse and the refreshing tart notes of freshly picked wild berries. This is an irresistible fragrance.