Every year we participate in some fantastic events around the greater Chicagoland area. Here is what we have scheduled: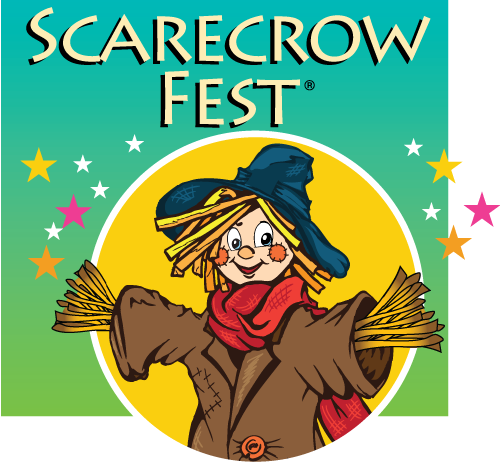 St. Charles Scarecrow Festival
O66 is our booth (east side of the river) in between the 2 large tents.
October 5, 6 and 7th, 2018

November 17 & 18th, 2018
Carl Sandburg High School Holiday Craft Fair   (We're in the  Eagle Gym E62)
13300 S. LaGrange Road
Orland Park, Illinois

November 29, and 30th 
December 1st, and 2nd, 2018

Lamb's Farm Holiday Lights 
held at the ARLINGTON RACE TRACK.  
Booth 409 1st Floor.
Arlington Heights, IL

We will not be attending this show this year, but we do plan on being there next year.
You are always welcome to visit us in Roselle.  Call for our hours!!  Merry Christmas.